Orthodontics Fellowship Program
November 14th @ 10:00 am – 5:00 pm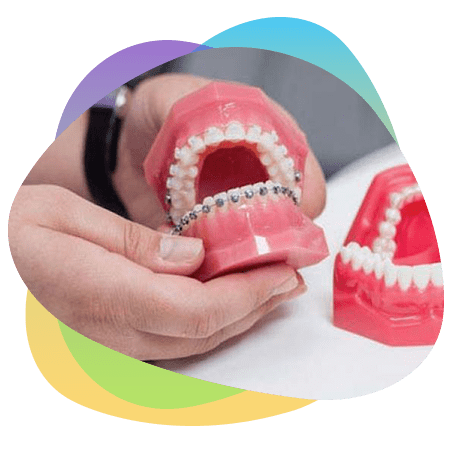 This is a weekend program, specially designed by keeping current dental practitioners in mind.
Modules 1, 2 & 3 are a combination of theory, live demo and hand- on.
These first three modules are conducted in three weekends, with 2 days a session.
4th module includes case assignments, where candidates will be assigned with 1 or 2 cases, post half a day session.
Same as the 4th module, 5th module is also a half day session, where candidates are required to attend the previously operated assigned cases for follow up treatments.
Kosmo Dental Careers is very particular on the quality of treatment provided to the patient. Thus, all treatments delivered by candidates will be reviewed at each and every level to validate the candidate standards.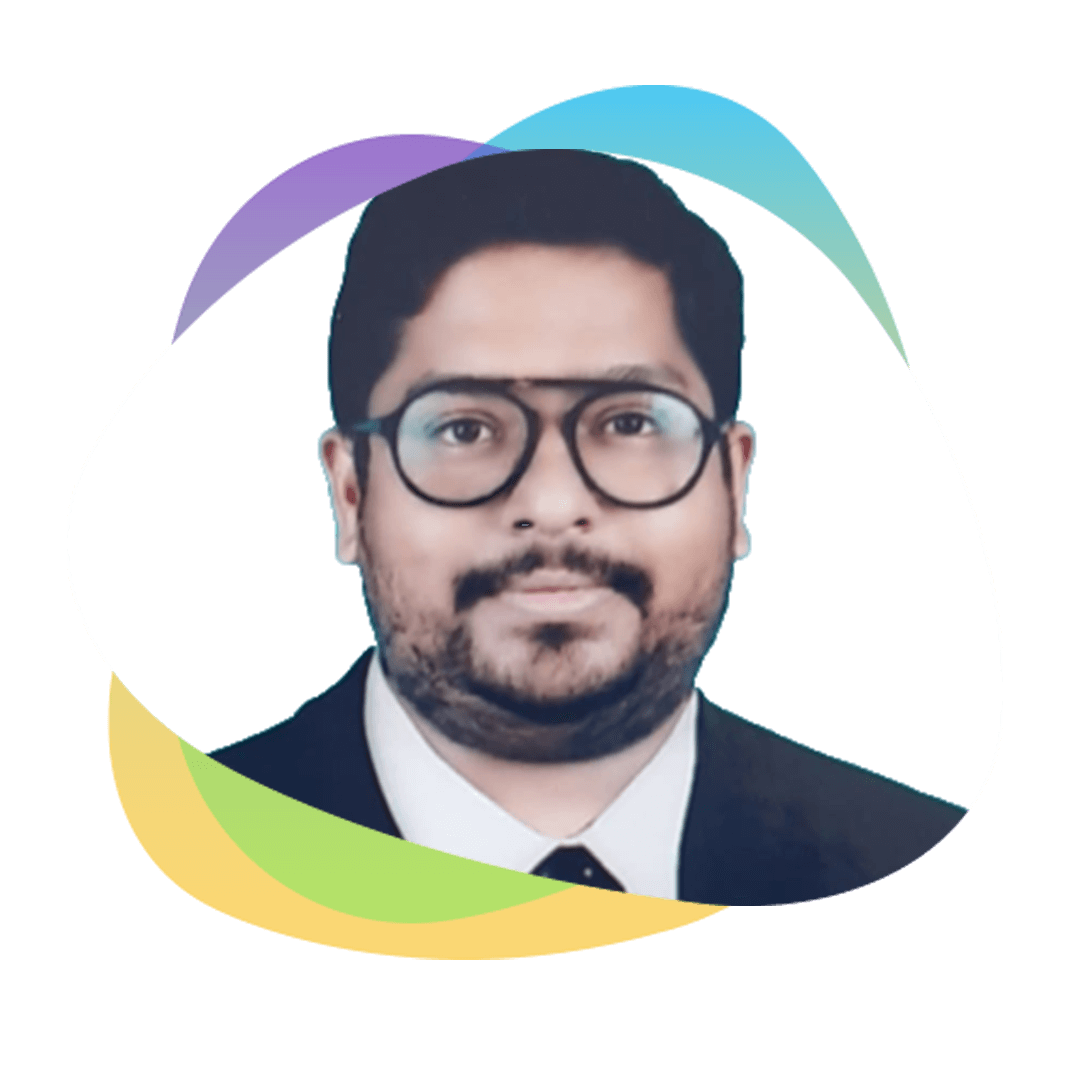 DR. KALYAN
BDS, MDS
ORTHODONTIST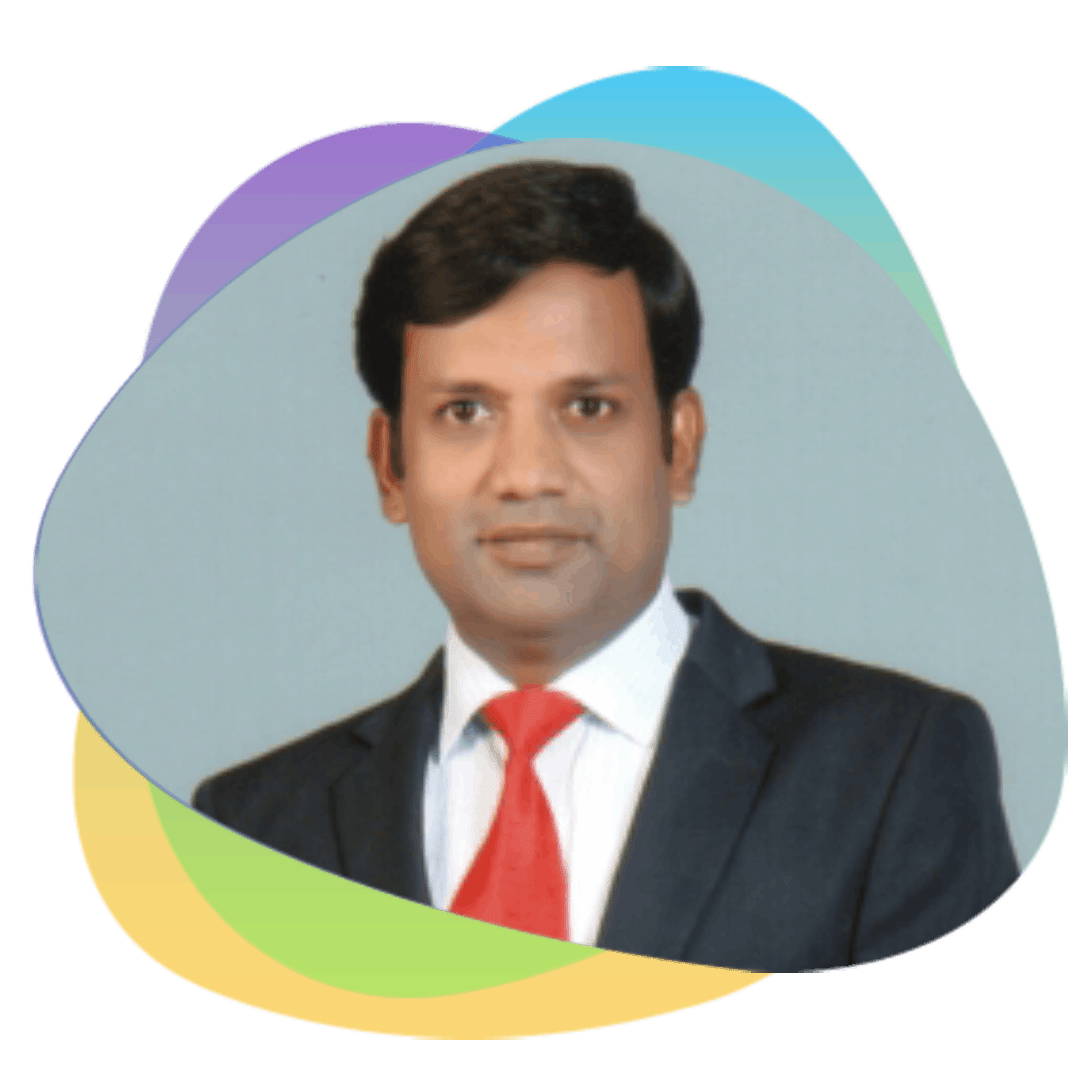 DR M. ANIL GOUD
BDS, MDS
Prosthodontist And Crown Bridge
DR OMAR FAROOQ
BDS, MDS
Orthodontist
jamesh Anderson
Excellent
Very well built theme couldn't be happier with it.can't wait for future updates to see what else they add in.
sarah Taylor
Video quality
Was really easy to implement and they quickly answer my additional questions
David warner
Perfect coding
Stunning design,very dedicated crew who welcome new ideas suggested by customers, nice support
Scroll to top
Orthodontics Long Term Course
Download Course Curriculum
Orthodontics Long Term Course fellowship
Form Submitted Successfully