Endodontics Fellowship Program
Dec 11th, Jan 8th, Feb 12 @ 10:00 am – 8:00 pm
Vacancy Status 2 Seats Available
Endodontics fellowship program begins with "One Week" theory session to cover all necessary fundamentals. Followed by theory sessions, KDA provides Hands‑on Training, Live Demos and case assignments. On correlating the skills & competency required for executing clinical procedures, each candidate will be assigned with 10 dental cases.To sum up: Case Discussion, Formative and Cumulative Assessments play a key role during the Endodontics program curriculum to validate the quality of learning. Emergency management is also included in the program so that candidates will be prepared to handle situations of any kind Basic life support CPR, LA techniques, IM and IV injections, Hands‑on and lectures on practice management, finance management, time management etc.
DR BADRA RAO
BDS, MDS
Micro Endodontist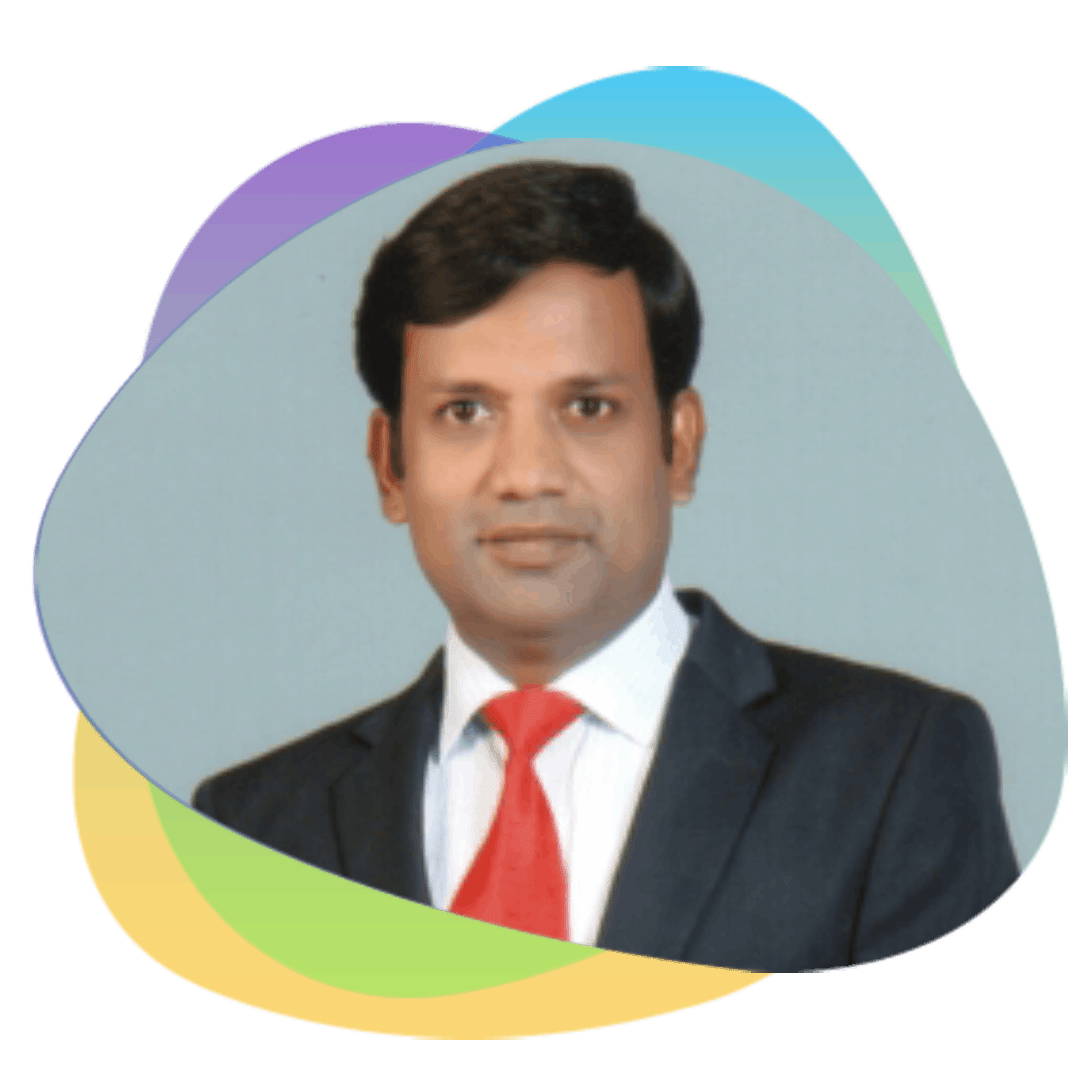 DR M ANIL GOUD
BDS, MDS
Prosthodontist And Crown Bridge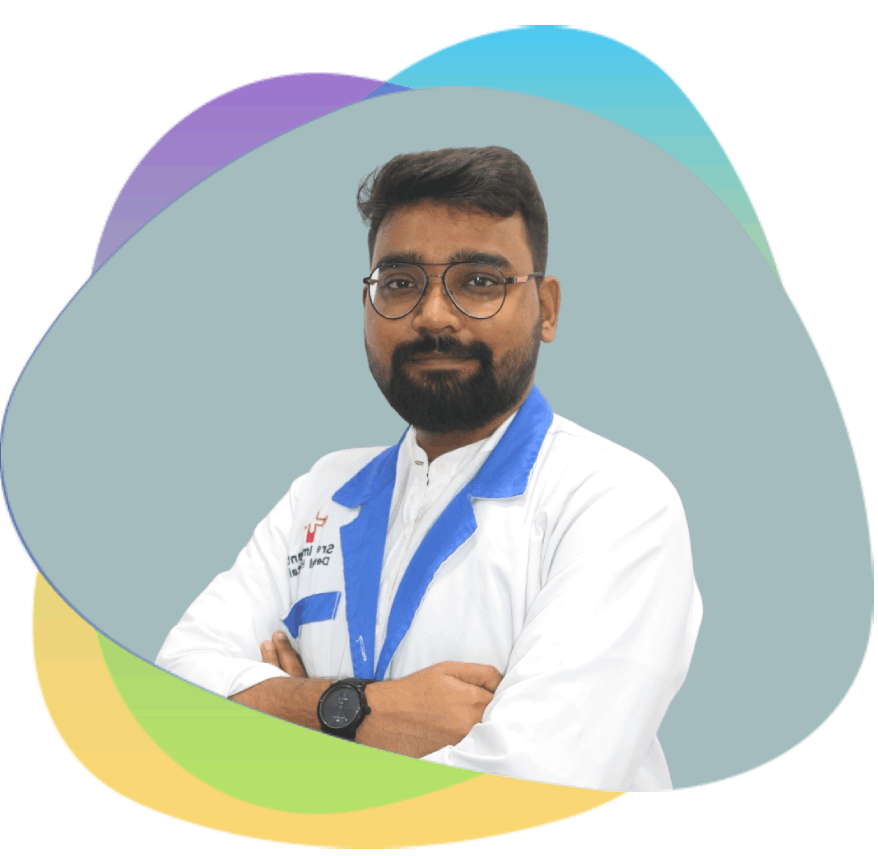 DR SIDDHARTH VAISH
BDS, MDS
Prosthodontist
jamesh Anderson
Excellent
Very well built theme couldn't be happier with it.can't wait for future updates to see what else they add in.
sarah Taylor
Video quality
Was really easy to implement and they quickly answer my additional questions
David warner
Perfect coding
Stunning design,very dedicated crew who welcome new ideas suggested by customers, nice support
Scroll to top
Endodontics Fellowship Course
Download Course Curriculum
Endodontics Fellowship Course
Form Submitted Successfully