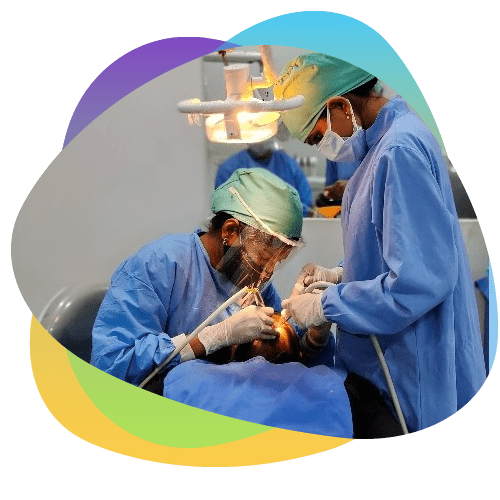 Clinical Dentistry Fellowship Program
Clinical Dentistry Program is one of the hot selling, 2 Months Residency, qualified case assignments.  It includes Endo, Prostho, Composites, Emergency management, Practice management, corporate clinic management. A tailormade program for the beginners.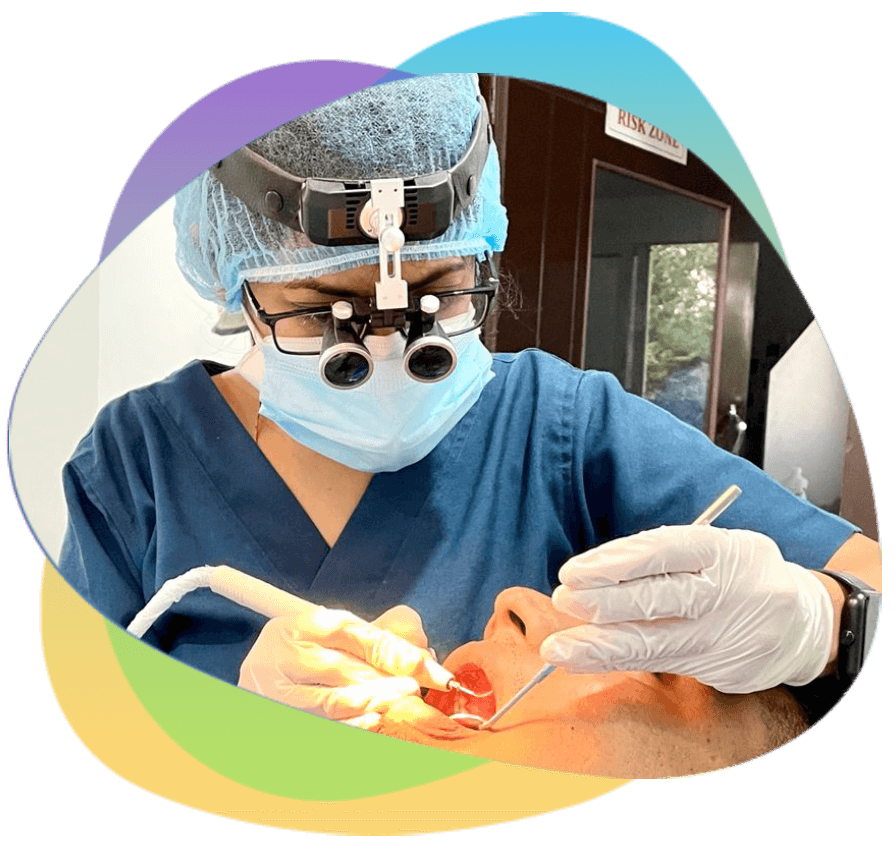 Mastership in Clinical Dentistry Fellowship Program
Mastership In Clinical Dentistry Program is the advanced version of Clinical Dentistry Program where in we have included Extractions, Digital Dentistry, Lasers, Intra Oral scanning, Rubber dam training, Dental Implants and more.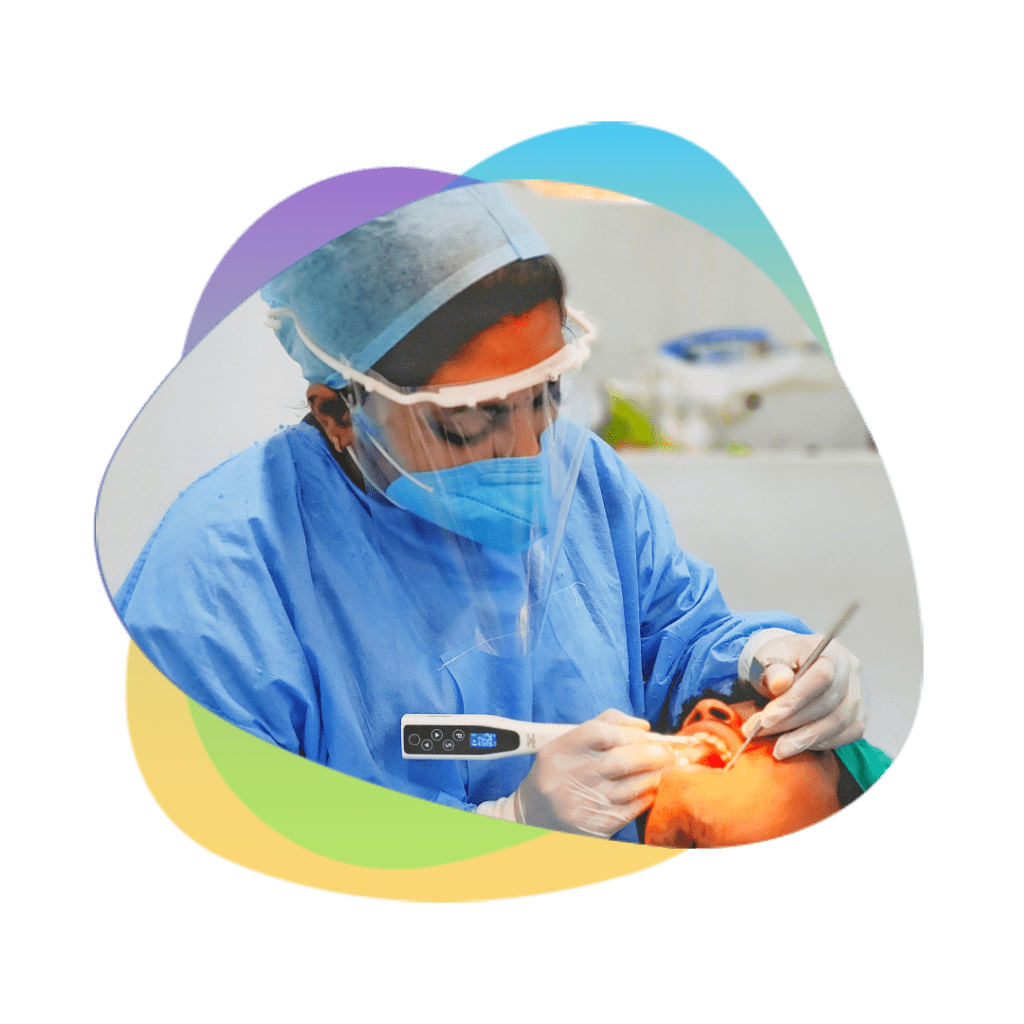 Endodontics Fellowship Program
Endodontics Program is a 60 Days real time patients residency program. On completion of successful preclinical training associates will be allowed to perform 10 root canal cases in corporate clinic set up under expert Endodontist.
Implantology Fellowship Program
Consisting both basic & advanced procedures to address the needs of  young & experienced dentists with little or no exposure in Implantology.  The curriculum is designed to teach Basic and advanced procedures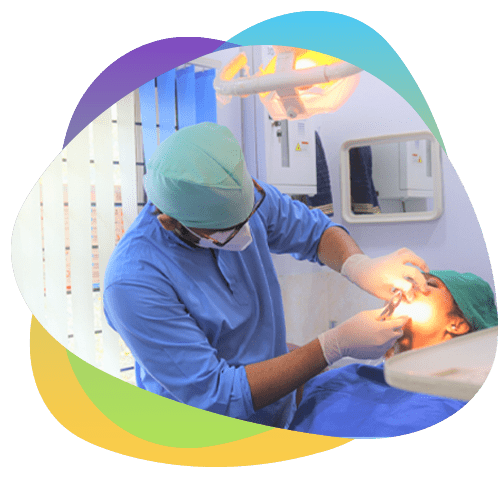 Minor Oral Surgery Fellowship Program
This program is especially designed for fresh graduates or any dental practitioner who are very little or no exposure in extractions and minor oral surgery procedures.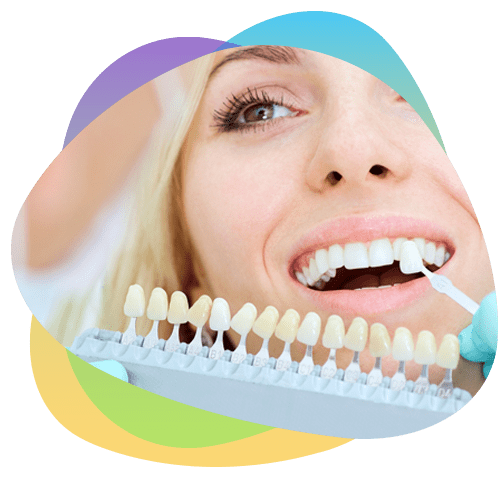 Aesthetic Dentistry Fellowship Program
Opportunity to learn in-depth Smile Designing Principles, Digital smile Designing planning and execution, Laminates and Veneers, Layering Technique, Shade Mapping, Anterior and Posterior Composite Restorations, Diastema Closure, and much more.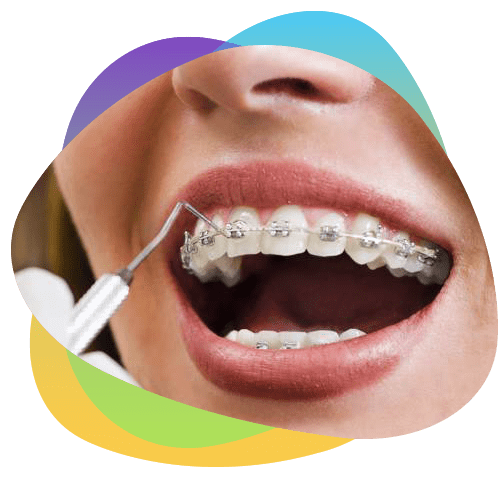 Orthodontics Fellowship Program
The Program is majorly aimed at imparting practical training to candidates to make them confident in incorporating fixed orthodontics in their general practices. Each participant will need to follow-up their assigned cases (dental patients) for upto 10 months.
UCAM UNIVERSITY MASTER CLINICAL PROGRAM IN ORAL IMPLANTOLOGY COURSE
This is one of the most comprehensive and highly advanced Implantology courses. It is considered to be one of the most prestigious international dentistry master's program in Europe
GERMAN IMPLANTOLOGY FELLOWSHIP COURSE
This is one of the most comprehensive and highly advanced Implantology courses. It is considered to be one of the most prestigious international dentistry master's program in Europe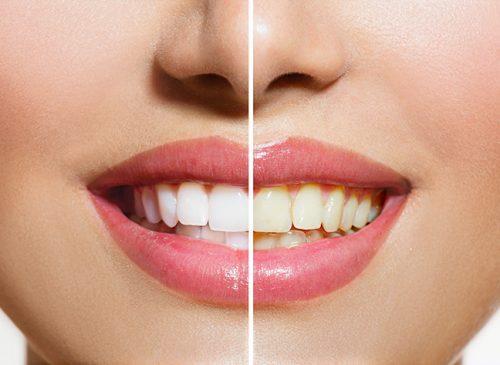 AESTHETIC DENTISTRY FELLOWSHIP
This is one of the most comprehensive and highly advanced Implantology courses. It is considered to be one of the most prestigious international dentistry master's program in Europe